Employee Absence Reporting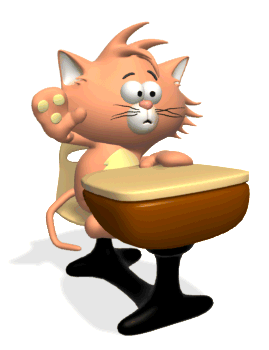 24-Hour Certificated Substitute Line 1-800-942-3767
Employee Introduction to Absence Management
All Petaluma City Schools employees that obtain a substitute when they are absent must use Absence Management (formerly Aesop), to report absences. By clicking on the "Absence Management (Formerly Aesop)" link above, you will be able to access the Absence Management system to record your absence. If you are a Teacher, Instructional Assistant Full Inclusion, Instructional Assistant Special Education (1:1 Assistants, RSP at McDowell/McKinley, SDC at McDowell/McKinley), Instructional Assistant Special Education (South County Consortium), Senior School Secretary, Student Records Clerk, the Absence Management system will also be used to secure a substitute for you. All other employees must report their absences via a PB-8 (Report of Absence of Personnel).
With Absence Management, you can do the following:
Questions?
Contact Linda St. Andrew, HR Technician/Substitute Services at lstandrew@petk12.org or (707) 778-4609.